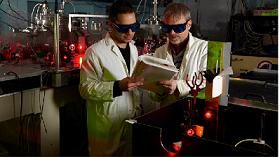 The LCAR is always looking for talent.
We always have openings for curiosity-driven people, including high school and undergraduate students, graduate students, postdoctoral research associates and visiting scientists.
We hire several oPhD students and postdocs every year and we look for enthusiastic people ready for a scientific challenge.
Please contact us.